Skin Scanner for Minecraft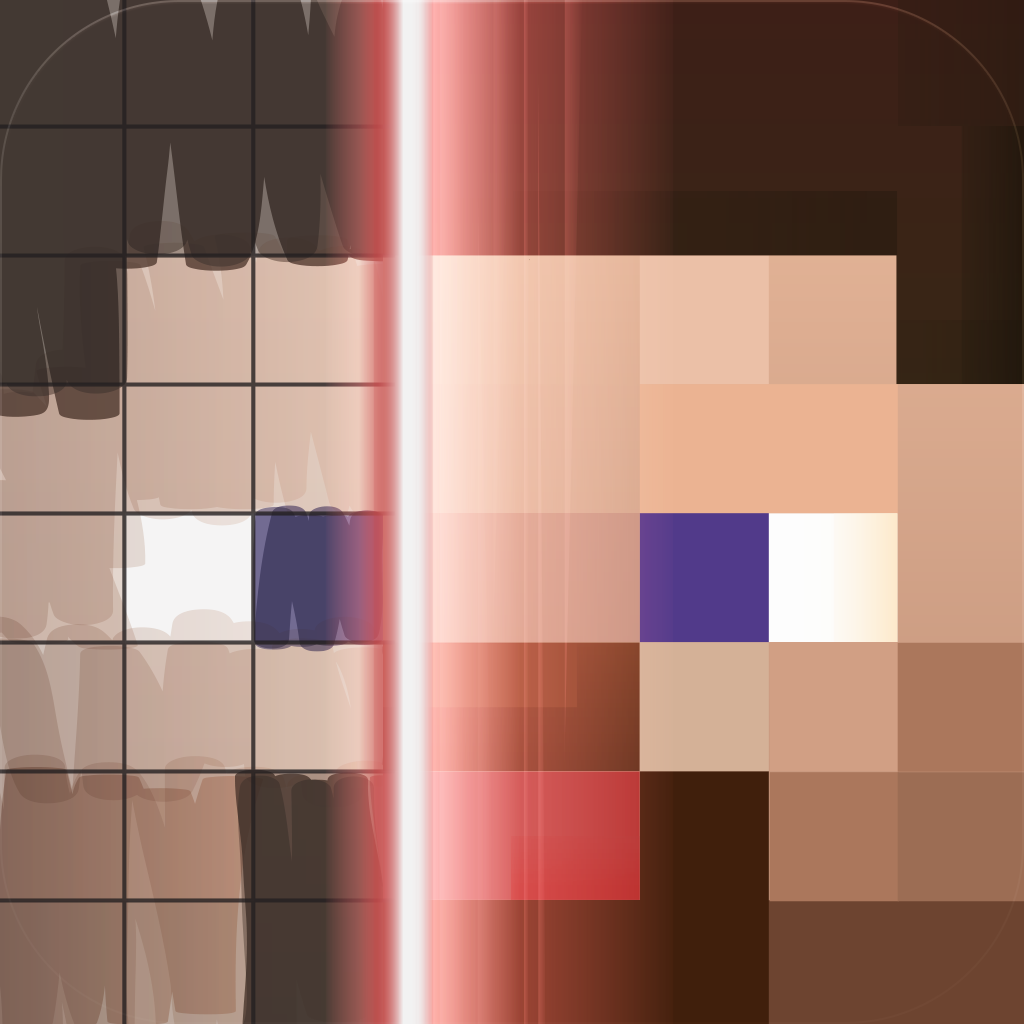 Hello! Here you can download templates to use with Skin Scanner.
If you don't already have the Skin Scanner app, visit here.

---
Simplified template
(recommended):
Download Now
Standard template
:
Download Now
Or, if you want to test the scanner without drawing anything,
you can
download our demo design
[2 pages] (useful for press/media!)
© 57Digital Ltd.
Minecraft is a trademark of Mojang AB.